In this competitive world, life gets tougher day by day. Youth is more prone to this. Suicides, murders, drug addiction, frauds, cheating and many other issues are increasing these days. Only modified technology doesn't make us modern. To become modern we have to change our psychology. Every parent wants their kid to become successful and rich. But that does not end up with everyone becoming an engineer, doctor, IPS or an IAS. Only big degrees cannot make you successful, happy and rich. The most important thing is "SATISFACTION". Unless you are satisfied with what you do & what you have, your mind won't get peace. And ultimately will lead to frustration. So to start a good career. Keep some points in mind.
JUST LIVE IT
First of all you should keep in mind that your life is yours. Live it for yourself. Be a bird, a bird flying in the open sky, who has no boundaries. No one is going to stop you unless you get in their way.
EXPLORE YOURSELF
You know yourself better than anyone else. Unless you find your strengths, weakness, good and bad qualities, your likes and dislikes, how will you decide the purpose of your survival? The moment you get a clear idea about your dreams and wishes. You get the reason to live life. Then, you know your capabilities, abilities & your limits.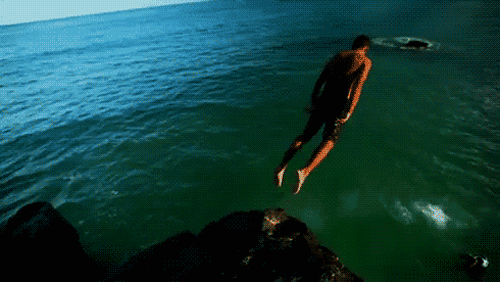 YOU ARE THE BEST
Always keep in mind that everyone has unique qualities in them. Explore it now. And start working on it. No one can act your role better than you. Be confident about what you do & never lose hope. Life is like a game which has adventures, with best graphics and story. So be ready for ups and downs. Remember- "Karma always pays".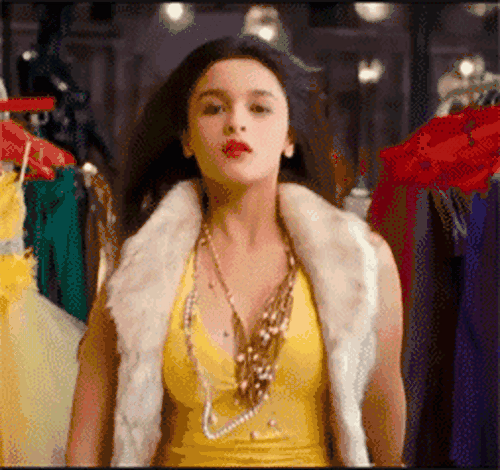 NOT ALL ARE GEMS
Everyone wants to be an engineer, doctor, architecture, lawyer or a businessman.  But if all of us will become so, then who will grow wheat, who will entertain us by acting in movies, who will give us peace by singing soft music, who will tell us about all the happenings around us. Do something in which you are happy and comfortable.
DON'T TRY.. JUST DO IT!!
You set your goals and imagined your bright future. But what next!! To accomplish your goals, you have to work for it and earn it. Remember!! Life is yours! And keep in mind that "Time and tide wait for none" so don't waste time in trying it. Just do it. Live your dreams.

MONEY IS NOT EVERYTHING
Money, fame, big house, big car, beautiful wife or a handsome husband. Satisfaction and peace are more valuable than any of these things. "Bachcha kaabil bano, kaabil … kaamyabi toh saali jhak maarke peeche bhagegi" – a line from the movie 3 idiots.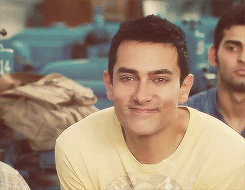 NO SHORTCUTS AVAILABLE
Unlike games, no cheat codes are available here in real life. There is no shortcut to success, so don't even try to find one. Be careful about what you do. "Never take decisions in hurry and never promise anyone when you are happy".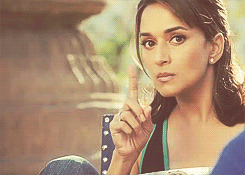 FOLLOW TRUTH
Only truth can lead you to the right path. So, always choose the correct path that is followed by truth and by true people. This path may take longer to achieve your goal, but the results will always be long lasting.
FIND PEACE
Out of this busy schedule, don't forget to live your life. Take some time out for your loved ones and for yourself too. Do meditation and yoga to relax. Don't forget human being is a social animal. So spend time with your family and friends. It will make you feel relaxed and rejuvenated.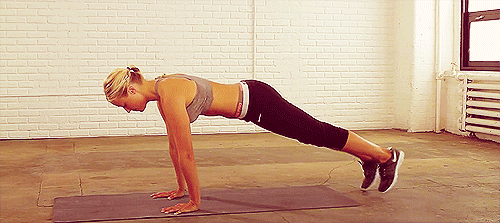 THANK EVERYONE
Life is a journey that you travel with many people. So don't forget to express your gratitude towards someone who deserves it. You should always be thankful to God, your family and friends, for their endless support in all your good and bad times. Be always humble and polite.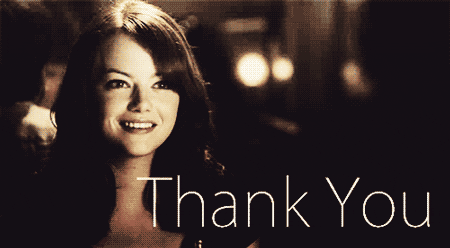 Pursuing B.Tech from renowned college in CSE
I am a dreamer. I love writing and reading a lot. Life is short . So i would like to spend this life eating, exploring, travelling , reading and writing.
Latest posts by Simpi Arora (see all)