"College" is the most memorable time of the life. You make lifetime friends, even enemies, you enjoy your life to its fullest, you do what you like to do. Because after this period, everyone gets busy on his own set of life, aspiring and running after his dreams. If you have not done these 10 things in your college, then you have wasted time in college.
1. Having a crush
There is no list of crushes that you have in college time.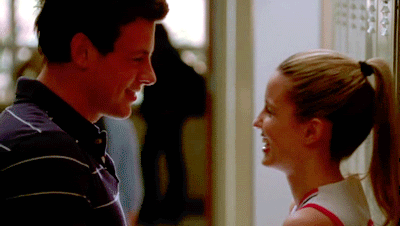 2. Bunking Classes
This is among the most important and common activities that you must do in college, otherwise you have missed something big time.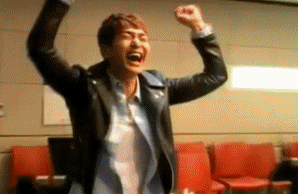 3. Night Outs
Enjoying those nights out's at a friend's house or bike rides at late night is a treat to the soul. lolz!!
4. Participate in Fresher's/ Farewell party
The best platform in the college to be known by everyone, is to participate in college functions.
5. Valentine's day
Proposing to your crush on valentine's day is a must in this to-do list.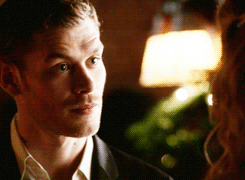 6. Attend fest's of other colleges
Enjoying in the college festivals of other colleges and participating in their activities.
7. Going on trips with friends
This is the best time to hang out with friends and these memories will be cherished a lifetime.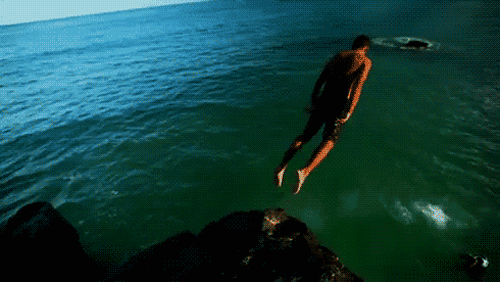 8. Disco
Going to disc and dancing all night long, gives ample of joy.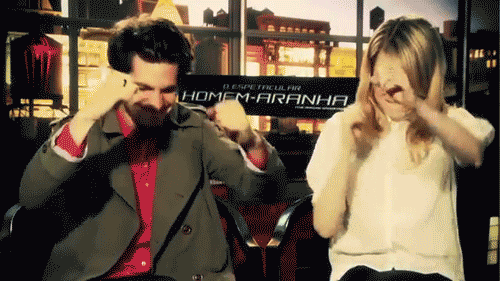 9. Spending time with your love
You can't stop yourself, spending this quality time with your loved one.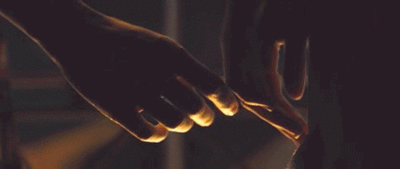 10. Last minute studies
This is most familiar to all the college students.
Her fondness for upcoming fashionistas and their state-of-the-art leads her as a columnist. She is always eager to know about forthcoming fashion designs and trends.A passionate scriber who loves playing with words She keeps experimenting with the content & is keen for excellence in her endeavor. Hence a voracious reader and a burgeoning writer.
Latest posts by Shruti Gupta (see all)