"Friendship" is a beautiful gift of god. After family, your friend is the only person on whom you can rely easily. And out of a big bunch of your friends, you have the one called – best friend. Who knows all your secrets, with whom you have shared your good and bad times. The one who knows you completely & understands you better than anyone else.
But nowadays, getting into a relationship is like a trend which is followed by most of the youth. Just to follow the trend they enter a relationship which mostly end up badly. And at the end of the day, they share their boyfriend stories to their best friends, then you cry out loud, shout a little, drink a coffee and get back to normal. So in actual life, your real hero is your best friend. Here are a few reasons to choose a best friend over a boyfriend.
UNCONDITIONAL LOVE
Like your family, your friends love you without any conditions. You never demand anything from them, but on your birthday they will give you exactly the same thing that you needed. Unlike relationships, in which you have to take care of your partner's demands and wishes before yours.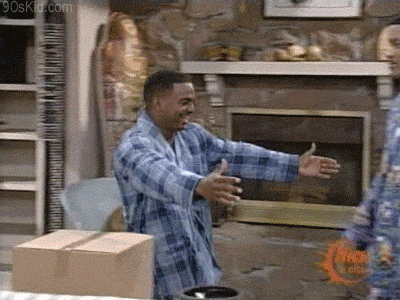 NO EMOTIONS
You need no emotions to express your feelings to them. They can easily read your mind anytime and in any situation. Also, you don't have to express your love to them every now & then.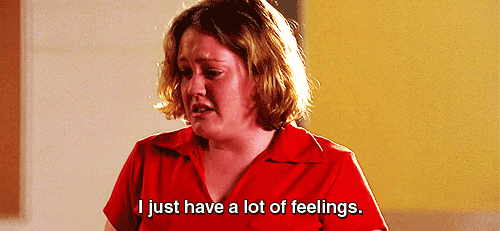 MUTUAL UNDERSTANDING
They are never jealous of your other friends. Instead, they welcome them with a warm heart. They are possessive but mutual understanding becomes so strong that no one can loosen your bond. Your best friend will understand you and not judge you.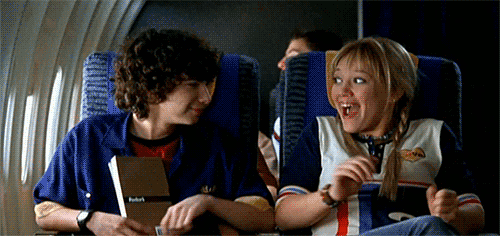 SECRETS
You share all your special moments with them. And this is because, you can't keep anything up to you, so you keep on updating them with all the happenings of your life. And the best part is they listen to it as carefully as it is their own story. Also, you trust them with your secrets.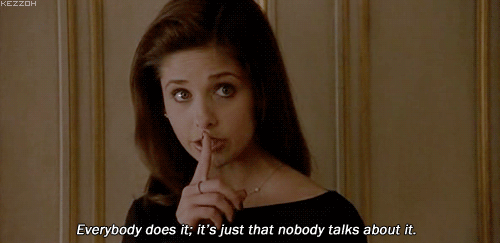 TIME
Even if you are meeting your best friend after months you will never feel the "gap". Ones you start talking, you can easily relate to what the other one is trying to say. Also, they will never demand space from you. Both of you are comfortable & happy with the happenings in your life.
NO OFFENSE
Even your parents love them. You can easily pop in their house wearing dirty pajamas and chappals. No one is going to scold you for behaving like nuts. You treat their house as your own and their parents as your's.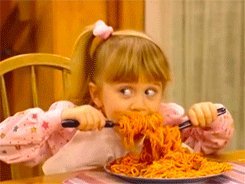 WE ARE THE BEST
They don't care if you get fat and will never point out your pimples, ugly dress or your sweaty smell. Rather, they are always busy in admiring your qualities. They love you the way you are.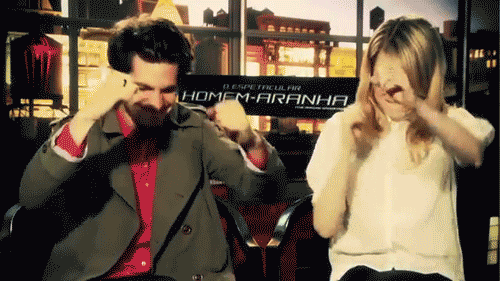 GOSSIPS
You talk all nonsense with them endlessly. Unlike the scene with your boyfriend, here no one is bothered about what is cooking between you two.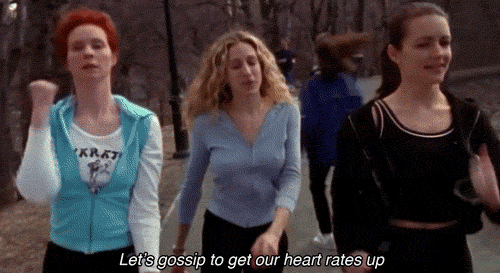 NOSTALGIA
You always cherish those old beautiful memories related to your past incidents.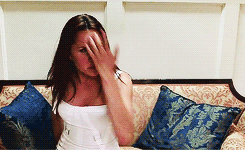 NO SUBTITLES
There is a code language that you follow talking with them. Sometimes only emoticons/expressions are enough to express your feelings. They know you so very well, that they can read your mind easily.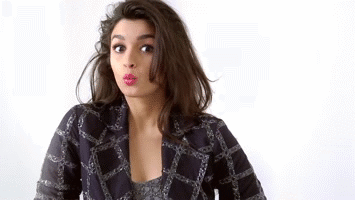 But if you have got a boyfriend as your best friend then congrats!!!!!! You got the best lottery.
Pursuing B.Tech from renowned college in CSE
I am a dreamer. I love writing and reading a lot. Life is short . So i would like to spend this life eating, exploring, travelling , reading and writing.
Latest posts by Simpi Arora (see all)