Teenage is the best phase of life. When everyone makes castles in the air, loves being messy and listen loud music. This is the period of life when you have a new crush every day. Day dreaming is another thing going all day long. But generally, there are few things for which we hate our mom's during teenage. Because what she expects and what we do are total opposites. So here is an interesting list of few most common activities for which we had hated our mom's during teenage for sure.
1. Getting up late
This is the most common of all. Everyone loves waking up late in the morning and that is the most hated habits of mothers.
2. Food habits
Junk food is the favorite among teenagers. The yummy burgers, pizzas, pasta and all new different cuisines.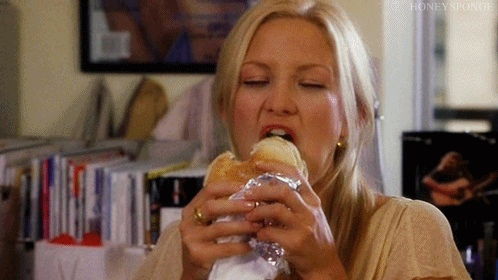 3. Comparing with others
Its the worst part when parents keep on comparing their children with others.
4. Following a routine
All the time most of the mum's keep on asking their kids for making a time-table and follow a disciplined routine.
5. Being  Neat and tidy
Genarally teens like to be messy, which is cursed by mummy's.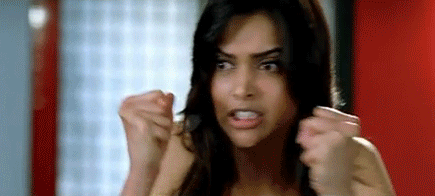 6. Doubting
No one likes to answer all those questions that are targeted over and over again.
7. Demotivation
Most mother's go emotional and keep on demotivating their wards or keep on talking negative regarding their future/career.
8. Giving Space
At this age, teens need their own space and like to live with entire freedom.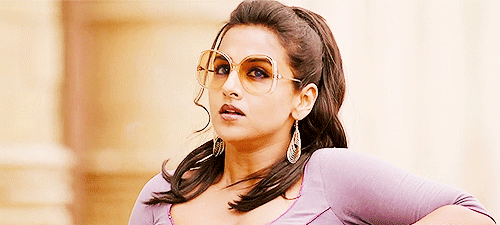 9. Dominating Parents
Sometimes parents dominates their children, which is not much liked at this age.
10. Not being a friend
At this time of life, children need a friend more than a parent to share all their talks.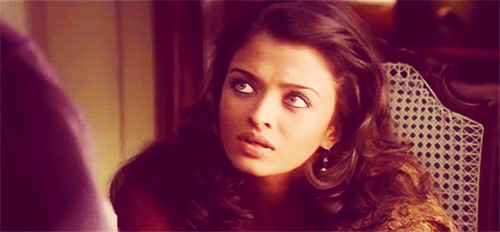 What is your reason, please add in comments.
Her fondness for upcoming fashionistas and their state-of-the-art leads her as a columnist. She is always eager to know about forthcoming fashion designs and trends.A passionate scriber who loves playing with words She keeps experimenting with the content & is keen for excellence in her endeavor. Hence a voracious reader and a burgeoning writer.
Latest posts by Shruti Gupta (see all)