In this busy race of humanity, there is always a corner in your heart for a few special feelings. Wherever we go, howmuch occupied we are, or in whatever situation we are- there are a few special moments and their feel, that are priceless and unforgettable. There will always be some people, some feelings and some random moments in your life, that can never be forgotten, even if tried. There is some magic in a few people and a few moments, whose charm and feel are rememberable. Here are a few flashes of your life when you felt like heaven.
1. First Touch of love
When someone, holds your hand for the first time and you go crazy.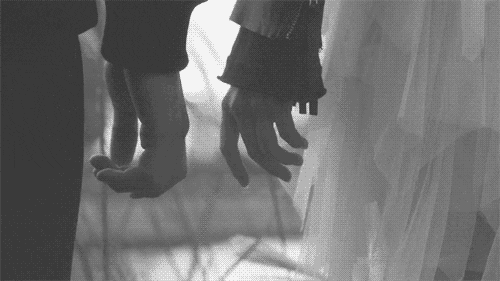 2. Eating food with mom's hand
This is the best feeling in the world, when you have food with your mum's hand. Every single bite of the food is filled with her immense love and care.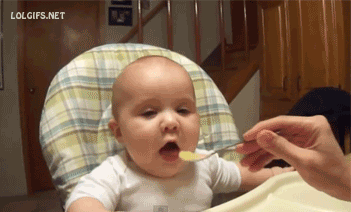 3. Getting your first placement letter
This is the feeling of pride and satisfaction, when you get your first placement letter after college & you feel on the top of the world.
4. A big hug of "Daddy"
This feeling of completeness is beyond anything in the world.
5. Receiving surprises from someone special
That one blush, which comes suddenly to your face, when you receive surprise gift from your someone special.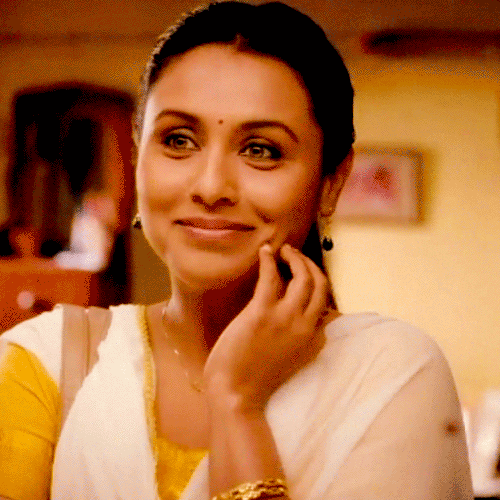 6. Getting a head massage from "Mumma"
The feel of love, relaxation and endless affection, when you get a head massage from mum.
7. Helping a Needy
That grateful feeling, when a needy person smiles at you after you help them.
8. Bidaai of a Girl
That feeling of emptiness, when you know, that from now on I am leaving this family and entering into a new family.
9. Cooking for the first time
That feeling of joyousness, when you cook something for the first time.
10. Receiving compliments from him
That feeling of cheerfulness, when you were eagerly waiting for his compliment and he says-" This dress suits you".
Her fondness for upcoming fashionistas and their state-of-the-art leads her as a columnist. She is always eager to know about forthcoming fashion designs and trends.A passionate scriber who loves playing with words She keeps experimenting with the content & is keen for excellence in her endeavor. Hence a voracious reader and a burgeoning writer.
Latest posts by Shruti Gupta (see all)