To complete your look, there are always few essentials and a few add-on's. There are times when you are in a hurry and tend to forget some or the other things in this essential list. But these essentials are must and unavoidable. So, here is a list of these essential things that will complete your look at one go. This list goes from top to bottom. To attend an evening party or a date, these are the most basics.
1. Hair-do
A neat and tidy yet stylish and suitable hair-do that compliments your outfit is very important.
2. Earrings
Whether it is a pair of studs or danglers or the traditional "jhumkas", you always have to take care of this must feature while getting ready.
3. A perfect Make up
You should never go to much messy or jazzy. The safest is a light and natural makeup that suits your face. Never experiment while going to parties. Choose a suitable lip color, an eyeliner, a mascara and a skin matching BB cream to tone your face. Don't attempt much if you don't know much. Simplicity is the best policy!!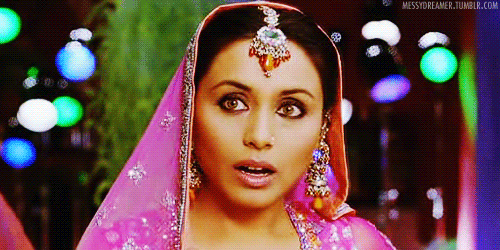 4. Necklace
Wear a necklace that compliments your dress.
5. Dress
Choose a dress that goes with the theme of the party or that fulfills the purpose of the party.
6. Wrist Watch/ Bracelet
To compliment your look, this is another very important accessory. Select the one that goes with your attire.
7. Shades
Choose a perfect pair of shades that adds style to your face.
8. Perfume
Never forget to wear an attractive and sexy perfume.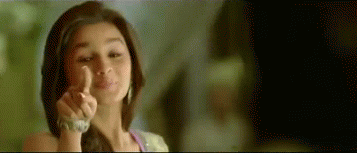 9. Handbag/Purse/Clutch
To take care of your essentials and to carry your useful stuff, always take a clutch or a purse.
10. Shoes
Last but not the least, the most influential of all is a pair of classy shoes that goes apt with your attire.
Her fondness for upcoming fashionistas and their state-of-the-art leads her as a columnist. She is always eager to know about forthcoming fashion designs and trends.A passionate scriber who loves playing with words She keeps experimenting with the content & is keen for excellence in her endeavor. Hence a voracious reader and a burgeoning writer.
Latest posts by Shruti Gupta (see all)